I bring over a decade of performance training and experience to give you a range of creative choices and practiced finesse. On tight turnarounds and across time zones, I'm here for you. From my broadcast quality studio I provide female voiceover work in English and Spanish (Neutral, Latin or Castilian accents).
​
My voiceover experience includes commercials, explainers, corporate narration, e-learning, telephone messaging, IVR, promotional videos, documentaries, character work and animation.
​
Clients have sought out my voice to help promote their companies, sell products, present information, tell stories, and entertain guests.
Conversational, genuine, honest, believable, reassuring, warm, sympathetic, kind, compassionate, caring, smooth, calming, luxurious, sensual, sultry, relaxing knowledgeable, informative, intelligent, wise, engaging, motivational, inspiring, best friend, friendly, witty, sassy, clever, fun confident, strong, thoughtful, helpful and professional.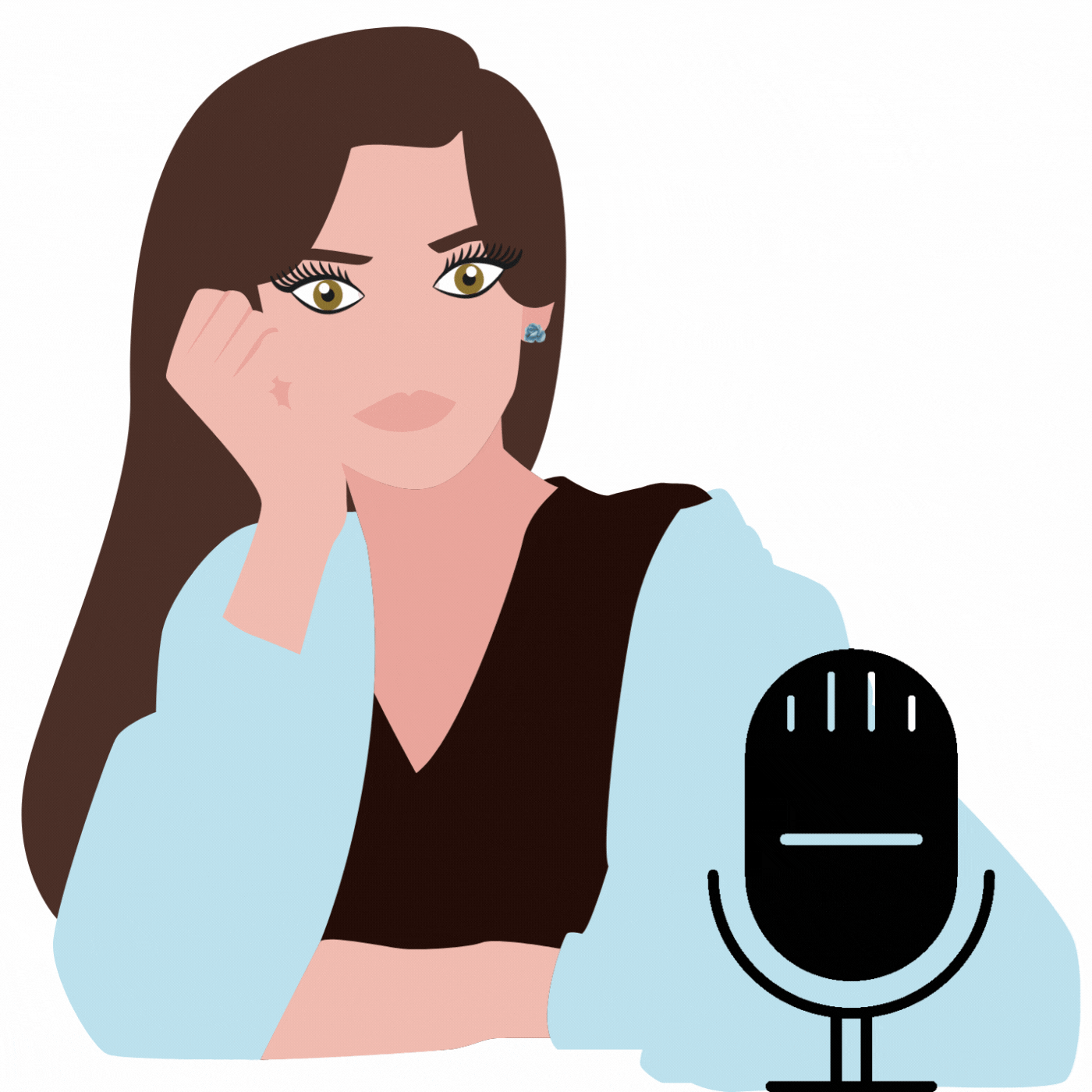 Have a project you'd like to discuss? Request a free sample demo read of your script and a budget quote now! Just explain the nature of your project, and include a short paragraph for me to record.